---
RCRCC
PO Box 196
New City, NY 10956
AMA Charter 428
Questions or comments?
Email us at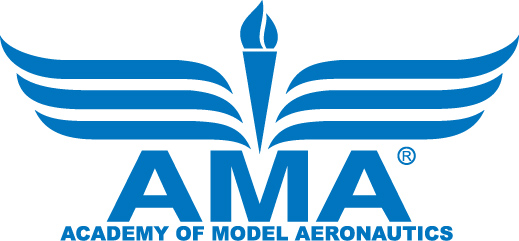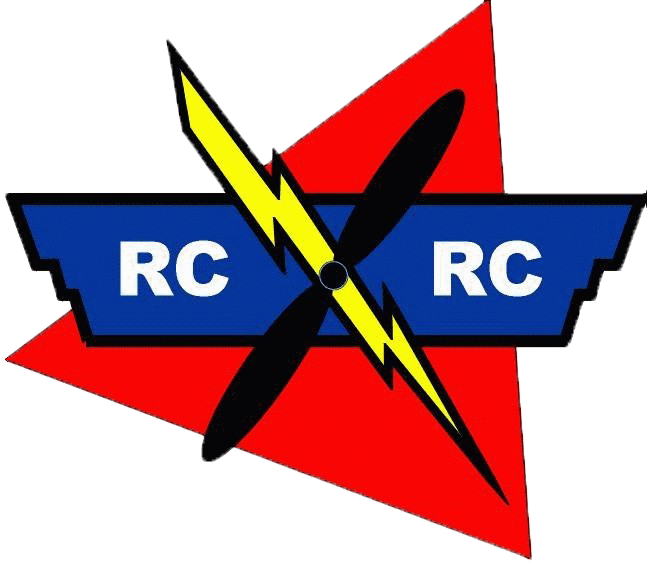 ---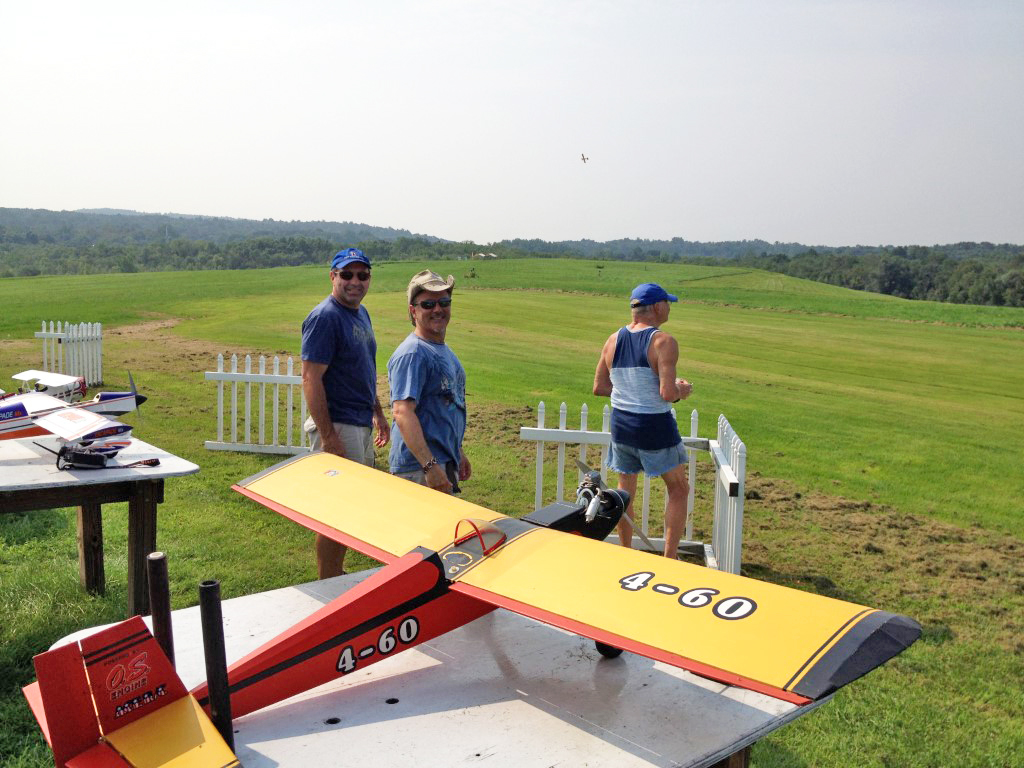 Here's Johnny, Dave and George at the controls with Kevin's Ace RC 4-60 on the table.
---
Current Temperature

Wind:

Rain:

Barometer:

Humidity:
---
It's Back! SUAS Registration has been reimplemented and you can read about it
here...
Support Your Local Hobby Shop

!

Find a store near you on the

Local Hobby Shops page!
The ban on FPV Wing operation has been lifted with exception. Remote long range and directional antennas will no longer be allowed. These are the tripod mounted antenna stations that are made up of directional and omnipolar antennas with a diversity receiver. This also includes antenna tracking mounts as well. Only goggle mounted or transmitter antennas will be allowed and this applies to all aircraft and not just the FPV Wings.
Is there a Temporary Flight Restriction in your future? Take a look at the FAA's TFR page and click here to see them mapped out on TFR Visualizer.
Watch the latest edition of AMA Air - the source for the top news from around the hobby.
Here's the latest FAA UPDATES on UAS procedures and usage.
Interested in the history of flight? Visit This Day in Aviation - updated daily with stories & photos
---